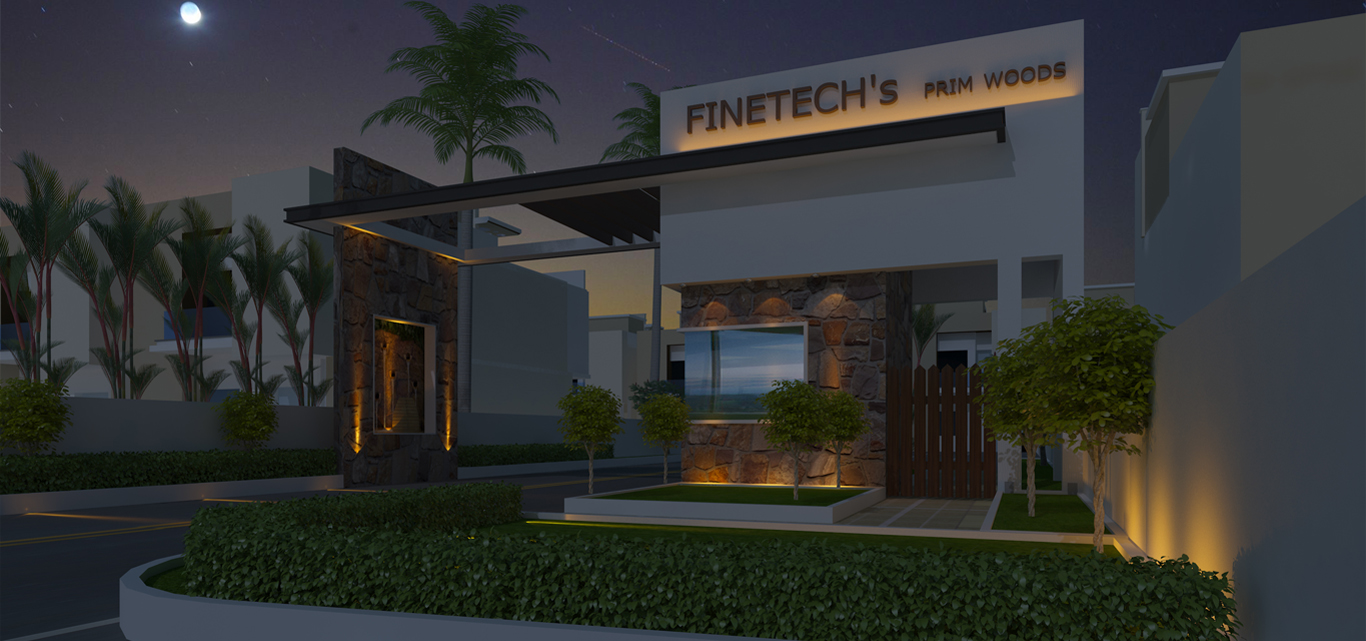 Property Description
Build on your dreams
Prim Woods. Nestled in the open surroundings of Vatika Road, it is the perfect location to build your dream home.
Brought to you by Finetech Group, this new-age township of plots is spread over an area of around 12 acres and is in the proximity of Sitapura Industrial Area and exactly opposite to Ashiana Gulmohar Garden township project where more than 200 families are already residing.
Every yard of this scheme has been meticulously planned with clearly defined green spaces & all the amenities defined in the Township policy of Rajasthan.
So don't delay your dream of home now & come to Prim Woods.
Property Benefits
Demarcated Plots
Green Park
Convenient Shopping
Wide Black-top Roads
Direction Signages
Piped Water-line to your home
Disclaimer
The Layout, location plan, pictures and the content described in this brochure is just a conceptual plan to convey the intent ad purpose of the project and it does not constitute a promise by the company nor does it create any contractual obligation on the part of the company, please refer buyer's agreement nd other cetals of the project on Rajasthan RERA website (http://rera.rajasthan.gov.in) to know about companies legal offering and lits contractual obligation in respect of the purchase of plot in the project. The dimensions of the plot area are as per approved Map but the same may be marginally changed on demarcation.